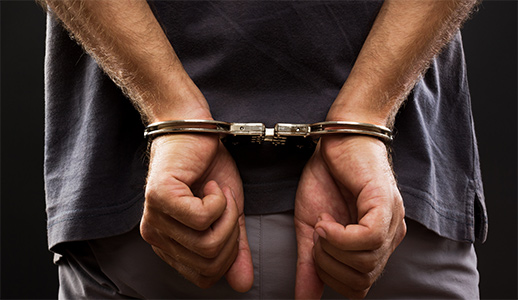 CRIMINAL CASES
The goal of the criminal justice system is to see that justice is done. Everyone realizes that not all people charged with a crime are guilty, and not all those who commit the same crime should receive the same sentence. Every case is different based on the facts, circumstances surrounding the crime and life history of the person charged.

PERSONAL INJURY & WRONGFUL DEATH
As the former Criminal District Attorney, and the longest serving prosecutor in Smith County history, I know the pain of losing a loved one, or having your life turned upside down because of an injury, is only made worse knowing it occurred because of another party's negligence. Every client has a story to be told.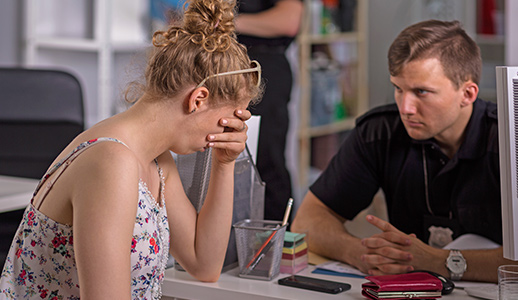 REPRESENTING VICTIMS OF CRIME
There is no greater privilege than representing individuals who have been victimized by crime. As the longest serving prosecutor in Smith County's history, I know that first hand. I spent 23 years, 16 of those as the Elected District Attorney, obtaining justice in the criminal courts for those victimized at the hands of others.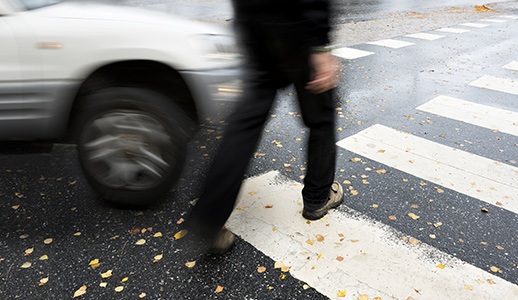 CATASTROPHIC INJURY
In most catastrophic injury cases, such as traumatic brain or spinal cord injuries, ongoing care is often necessary, along with long term medical bills, rehabilitation and substantial loss of income. The ultimate goal in these cases, where another's negligence or recklessness has caused a catastrophic injury to you or your loved one, is obtaining a settlement or verdict that will provide the financial compensation necessary to allow you and your family to live the best quality of life going forward.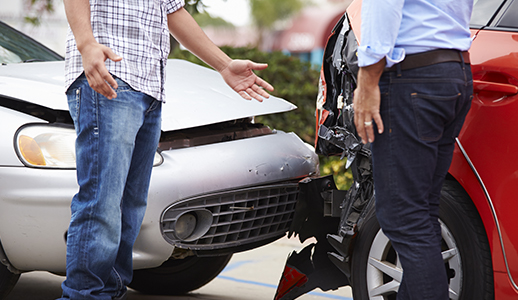 AUTOMOBILE ACCIDENTS
In the blink of an eye, another driver's negligence can change your life forever. When this happens to you, it can quickly become overwhelming. It is impossible to navigate the legal system while dealing with the tremendous impact the accident can have on your life. You may have loss of income, physical pain, present and future medical bills and be left wondering how you will ever get your life back on track.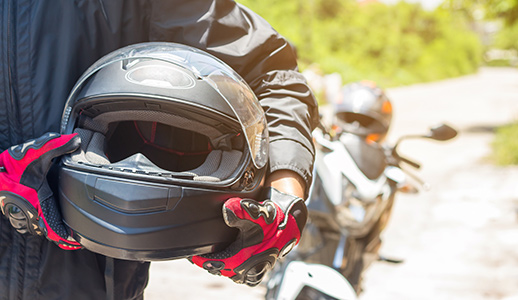 MOTORCYCLE ACCIDENTS
Motorcyclists are at a much greater risk of serious injury than the occupants of automobiles on Texas roads. Regardless of the speed, motorcycle accidents result in far more devastating injuries like broken bones, damage to the spine and traumatic brain injuries. With injuries this severe, the negligent party and their insurance companies will work hard to deny paying the full compensation the injured party deserves.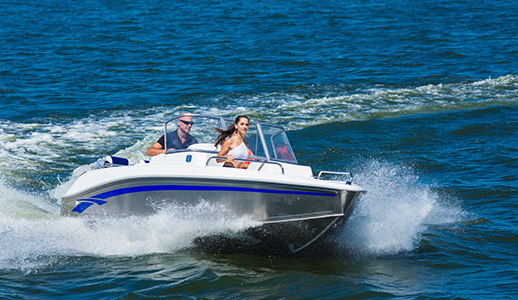 BOATING ACCIDENTS
Due to the complicated nature of boating accidents, reaching a reasonable conclusion to your case may involve a number of obstacles. Most boating accidents can be attributed to the following: hazardous waters, navigation rule violation, use of alcohol, excessive speed, improper lookout and operator inexperience or attention.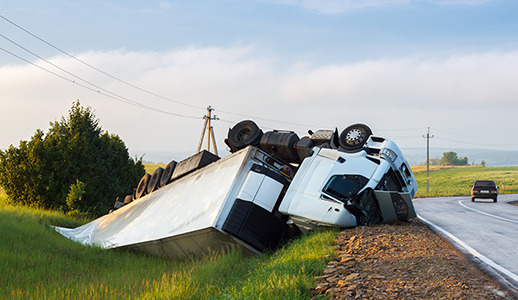 COMMERCIAL TRUCKING ACCIDENTS
Each year thousands of people suffer life changing injuries, or are killed, in commercial trucking collisions, due to the negligence of commercial truck drivers and their employers. Fatigued and aggressive driving, equipment failure, poorly and overloaded cargo, passenger interference and poor road design, construction and maintenance, are only some of the causes of commercial truck collisions with passenger vehicles.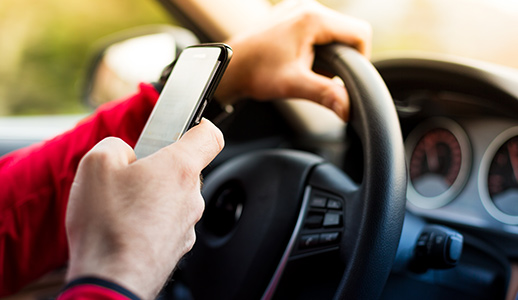 PEDESTRIAN ACCIDENTS & DISTRACTED DRIVING
It only takes a split second for a pedestrian to be hit by a driver who is distracted, or not following the traffic laws. Whether it is due to the driver not paying attention, or not following the traffic laws, we will go after those responsible and aggressively pursue a settlement that fairly compensates you for the injuries you sustained, due to the actions of the negligent driver.